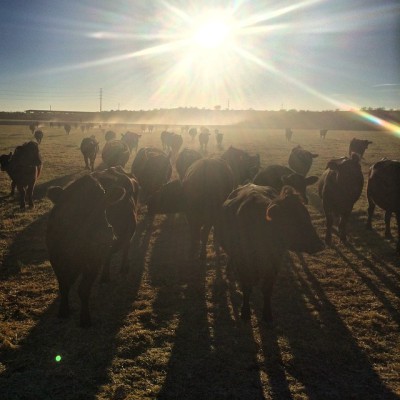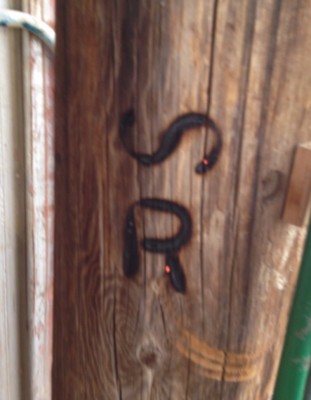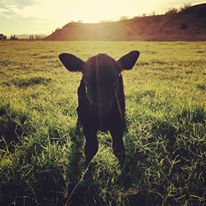 It's our mission to produce affordable, high quality Angus Beef from humanely pasture rasied, 100% local cattle, and to make it available to consumers in the greater Phoenix area.  We want to provide a top qulaity product while connecting the public to their food source.  

It's our vision to change the way consumers shop, while sharing our passion and enhancing our community.
Know your farmer. Know your food.

We offer quality meat directly from the source, rasied just miles from the Phoenix-metro area.  Our meat is pasture-rasied without added hormones and is always antibitoic free. You don't have to compromise quality to buy local and you certainly don't have to go to a high-end groccery store to find it. Buying farmer-direct also give you the freedom to truly know what you're getting, to select your meat cuts and choose form a variety of packaging and processing options.
Our cattle are truly local.

They are exclusively from Arizona, born & bred, from start to finish. They are born on the farm, rasied on the farm and fed feed grown on the farm. You know exactly what you're getting and where it's coming from. If you have any doubts, come and see us!


Why Does Local Matter?
You're supporting your local farmers and ranchers and boosting your local economy.